Delhi | Mumbai | Dubai | Jakarta | Singapore 
New York | Atlanta | Seattle | San Diego| London
Delhi | Mumbai | Dubai | Jakarta | Singapore
New York | Atlanta | Seattle | San Diego | London
HOSPITALITY CONSULTING SERVICES
Hotelivate is hospitality consulting firm offering its services to clients across the Asia-Pacific and Middle East Regions. It was founded by the erstwhile team of HVS India; Hotelivate, offers comprehensive consulting services through a diverse team of consultants who have a combined professional experience of over 250 years across various verticals in the hospitality industry.
The founding partners of Hotelivate are reputed hospitality business consultants, who have advised, assisted, and nurtured thousands of clients for more than two decades in South Asia and the Middle East. They have been involved in over a 1,000 feasibility studies; valuation of 1,500 plus hotels; negotiations and signing of about 80 management contracts; more than 100 different asset management assignments and 700 plus executive search assignments across 25 different countries.
Through its focused, empathetic, and innovative approach, Hotelivate serves a wide range of industry stakeholders including hotel owners, developers, brands, and investors, and across all phases of hospitality lifecycle consulting, thereby eliminating the need for several different advisors. Specifically, Hotelivate will assist clients right from inception to divestment of their hospitality ventures, by offering an entire spectrum of services that are practical and tangible value-adds for clients.
In addition, Hotelivate hosts some of Asia Pacific's most successful conferences, namely Hotel Investment Conference – South Asia (HICSA), Hotel Operations Summit India (HOSI), and Tourism Hotel Investment & Networking Conference (THINC) Indonesia & Sri Lanka.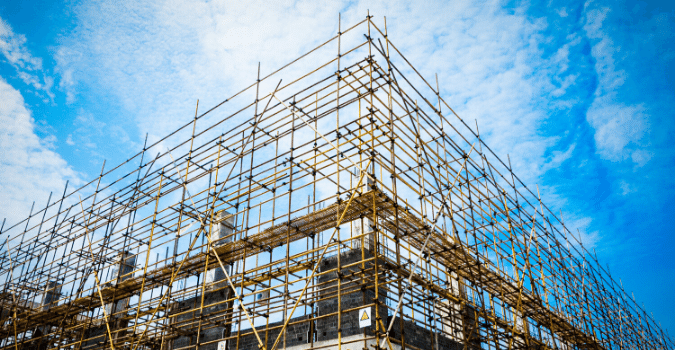 ASCENTIS
Ascentis was founded in 2006 and is today the region's leading project management firm, most notably in the hospitality sector for having built some of the region's most remarkable hotels.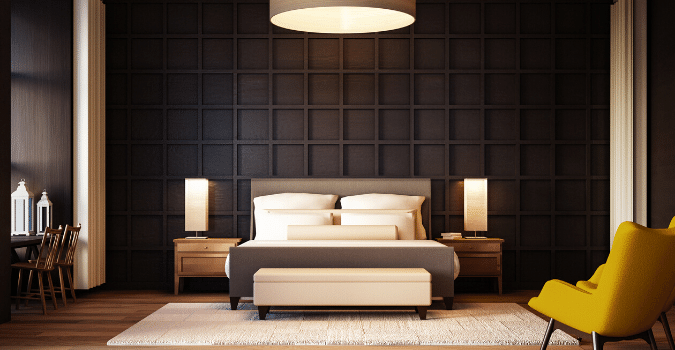 HOTEL SOLUTIONS PARTNERSHIP
HSP offers specialist hotel and resort consultancy services to owners, operators, brands, developers, lenders and investors.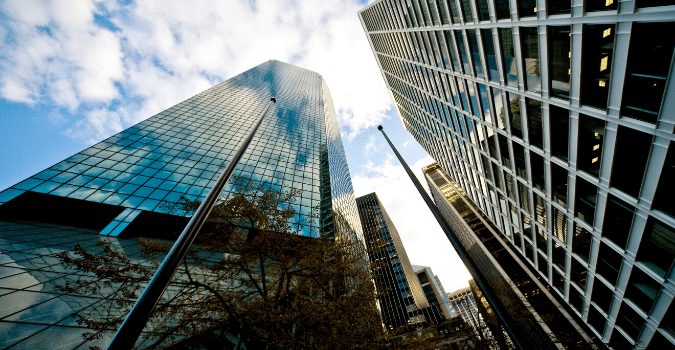 LW HOSPITALITY ADVISORS®
LWHA® provides services focused exclusively on hospitality. Property types include hotels, resorts, gaming properties, and conference centers.
SOHO HOSPITALITY
Soho Hospitality is an integrated creative studio & restaurant group delivering compelling hospitality experiences from concept to design, development and management.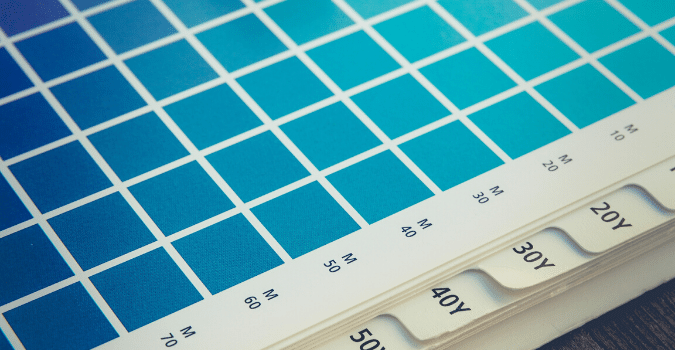 TEMPLATOLIO
Templatolio helps brands communicate, engage, drive traffic and measure footfalls to build sustainable brand loyalty and revenues both offline and online.
Telephone: +91 124 461 6000
Email: [email protected]
------------------------------------------------------
Delhi NCR
2nd Floor, Paras Downtown Centre, Golf Course Road, Sector 53, Gurugram, Haryana 122002, India
Mumbai
HD - 067, WeWork Enam Sambhav, C - 20, G Block, BKC, Bandra East, Mumbai, Maharashtra 400051, India
Jakarta
CEO Suite, Sahid Sudirman Center, 56th Floor, Jl. Jendral Sudirman No. 86, Jakarta 10220, Indonesia
Singapore
CEO Suite, Singapore Land Tower, 37th Floor, 50 Raffles Place, Singapore 048623
Dubai
2909 Marina Plaza, P.O.Box 112229, Dubai Marina, UAE