Ascentis offers a range of solutions catering to the entire life cycle of an asset from its development and construction to its operational management. The solutions are tailored to Client needs and can extend from an advisory role to full leadership and turnkey services. Hospitality is their core expertise and they understand the complexities and challenges of delivering hotels with a world-class guest experience whilst optimizing spaces and construction costs to deliver value for its shareholders. From major new-build hotels to refurbished heritage hotels, they have an in-depth understanding of current hotel trends and FF&E markets and offer both advisory and integrated project management services across the full project life cycle.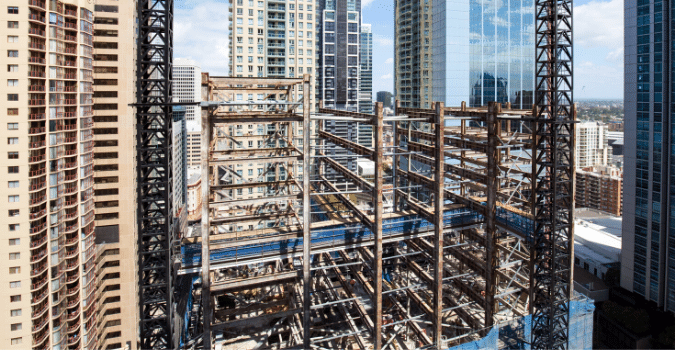 Invisible
Design Management
By providing strong leadership in this phase, we ensure that all designers adhere to the project brief and standards, to the regulatory framework and that inter-discipline synergies create innovative solutions for spaces and materials.
Design standards & briefs
Space & facility planning
Design consultant tenders
Design Scheduling
Value engineering
Value engineering
Building performance analysis
Sustainable design
Building Information Modeling (BIM)
Constructability analysis
Regulatory compliance
Cost Management
Each new development is a unique prototype with no pre-set cost standards. This is why controlling costs at every stage of the project is an essential part of our leadership from initial space planning to final accounts, and is managed with a single objective: optimize project value to build business value.
Cost planning
Cost benchmarking
Value engineering
Quantity survey
Cost control
Procurement & Contract Management
Procurement of works and materials is a critical commitment stage which we lead with utmost diligence, as well as an opportunity to select vendors with innovative products, technologies, and solutions that add value to the project.
Procurement strategy
Vendor sourcing & prequalification
Materials value engineering
Tenders management
Contract formulation & negotiation
Material logistics management
Claim management
Dispute management
Construction Management
By both challenging and working collaboratively with contractors and suppliers, we ensure that the works are built to the highest standards of safety and quality, with a tight control on timelines, costs, and construction risks.
Methods & logistics planning
Health & safety
Work scheduling
Quality control
Testing & commissioning
Inspections & hand-over
Ascentis, was founded in 2006 and is today the region's leading project management firm, most notably in the hospitality sector for having built some of the region's most remarkable hotels. The company is privately owned by its senior management team and has a team of 100 + professionals, highly recognized for their expertise and commitment. Some of the awards won by the firm are:
Opening of first Marriott Fairfield in India (Bangalore). Awarded "Mid-Market Hotel of the Year' at HICSA 2014.
Opening of the 520-key JW Marriott in Delhi. Awarded "Luxury Hotel of the Year" at HICSA 2014.
Opening of first Hyatt Place in India. Awarded 'Upscale Hotel of the Year' at HICSA 2015.
To know more, please visit http://www.ascentis360.com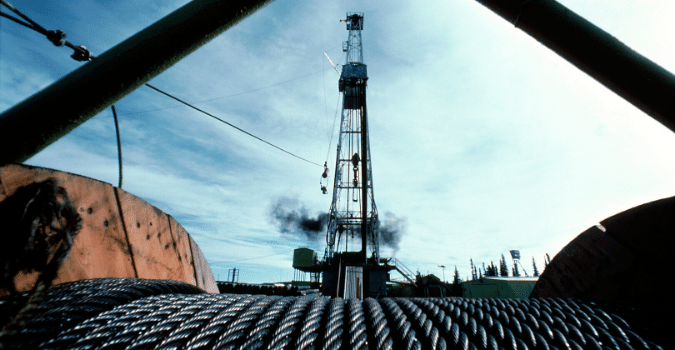 Telephone: +91 124 461 6000
Email: [email protected]
------------------------------------------------------
Delhi NCR
2nd Floor, Paras Downtown Centre, Golf Course Road, Sector 53, Gurugram, Haryana 122002, India
Mumbai
HD - 067, WeWork Enam Sambhav, C - 20, G Block, BKC, Bandra East, Mumbai, Maharashtra 400051, India
Jakarta
CEO Suite, Sahid Sudirman Center, 56th Floor, Jl. Jendral Sudirman No. 86, Jakarta 10220, Indonesia
Singapore
CEO Suite, Singapore Land Tower, 37th Floor, 50 Raffles Place, Singapore 048623
Dubai
2909 Marina Plaza, P.O.Box 112229, Dubai Marina, UAE