We optimise the revenue and expense potential of a hotel asset thus maximising yield for the owner. We transform under-performing assets into performing ones.
ASSET MANAGEMENT
Hotelivate Asset Management is a team of hotel experts that is focused on optimizing the returns from operating hotel business. We unlock the true potential of a hotel asset by assisting the unit operations team to challenge the status quo. By using market intelligence, logical assessment and industry best practices, we offer a perspective of balancing hotel operations with the financial objectives of the owner/ investors.
In branded hotels, our inputs are geared towards reducing an environment of 'trust deficit' and in making the owner and the operator acknowledge each other's point of view. In unbranded or independently run hotels; we fill up the 'knowledge deficit' by detailed operational involvement.
All assignments commence with a detailed Asset Performance Review that allows us to diagnose the issues and recommend solutions. The client has the option of executing the identified strategy internally or with the help of Hotelivate Asset Management Team through Full-scale Asset Management or Owner Representation Services.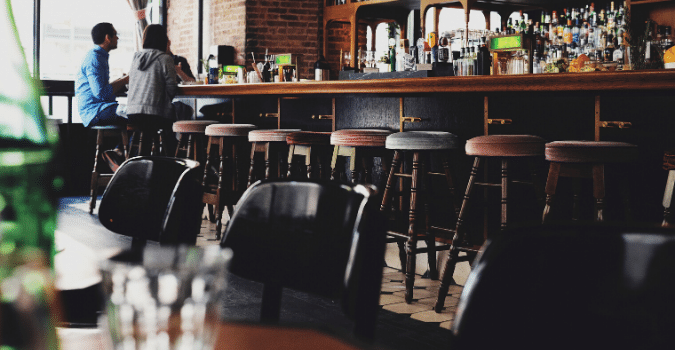 Review
Deep dive into asset performance and potential

DIAGNOSE
Identify critical issues and solutions

EXECUTE
Action identified strategy to tackle focus issues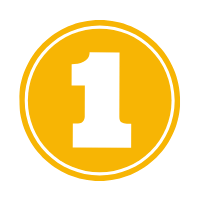 Asset Performance Review
A one-time activity including:
Positioning & Strategy Review
Market Segmentation Review
Market Intelligence & Competition Analysis
Revenue Management Strategies
Marketing Review
Departmental Expense Review
Manpower/HR Practices Review
Operational Departments – Process Review
Guest Services Review
One-time Mystery audit
Detailed Recommendations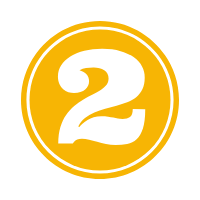 Full-Scale Asset Management
Execution of plans formulated from strategic asset review
Asset Repositioning and Re-setting
Revenue & CapEx Budget
Optimize Market Segmentation for the Asset
Oversee Sales and Marketing Activities
Oversee Revenue Management Strategies
Optimize Departmental Expenses
Optimize Human Resource Allocation
Evaluation and Improvisation of Internal Processes
Renovation Planning & Support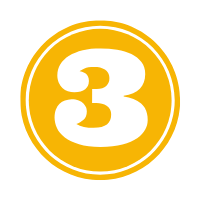 Owner Representation
Positioning & Strategy Review
Revenue Budget Review and Forecasting
Capital Planning & Investment
Monthly Meeting with Operations Team
Evaluation of Internal Processes
In-depth Analysis of Internal and Industry Benchmark Data
Asset Management can lead to short and long-term gains for hotel investors.
In the short run, improved revenues or reduced costs can vastly improve business cashflows.
In the longer term, improvement in EBITDA typically leads to a 10x – 12x increase in the valuation of the asset.
Hotelivate also partners with subject matters experts in the field of engineering, procurement, human resource and internal controls which allows for providing only the highest quality advice to its clients.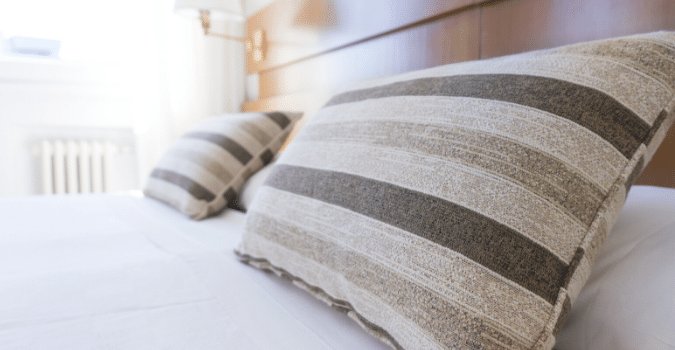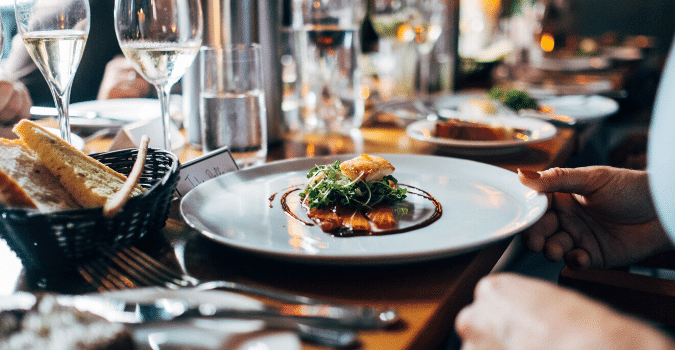 The Hotelivate Asset Management team comprises of experts with high quality domain expertise and relevant industry experience.
Expertise in areas like hotel operations, sales, revenue management, online and offline marketing, real estate finance, cost centre optimization, working relationship with operator, management agreements, annual budgeting exercise and manpower allocation.
Our advice is backed up by practical application. We work closely with the hotel operations team to work out practical solutions to identified issues at hand.

Our interests are aligned with that of the ownership of the hotel.
Telephone: +91 124 461 6000
Email: [email protected]
------------------------------------------------------
Delhi NCR
2nd Floor, Paras Downtown Centre, Golf Course Road, Sector 53, Gurugram, Haryana 122002, India
Mumbai
HD - 067, WeWork Enam Sambhav, C - 20, G Block, BKC, Bandra East, Mumbai, Maharashtra 400051, India
Jakarta
CEO Suite, Sahid Sudirman Center, 56th Floor, Jl. Jendral Sudirman No. 86, Jakarta 10220, Indonesia
Singapore
CEO Suite, Singapore Land Tower, 37th Floor, 50 Raffles Place, Singapore 048623
Dubai
2909 Marina Plaza, P.O.Box 112229, Dubai Marina, UAE