LW Hospitality Advisors® (LWHA®) provides a myriad of services focused exclusively on hospitality and gaming real estate worldwide. Representative property types include hotels, resorts, gaming properties, and conference centers. LWHA® works globally with corporate, institutional, and individual clients, as well as with municipalities and governmental agencies on all facets of hospitality real estate.
LWHA® executives have more than 70 years of combined broad hotel experience and known to be passionate about serving clients with the utmost professionalism, and providing high quality, unbiased due diligence in a timely and cost-effective manner.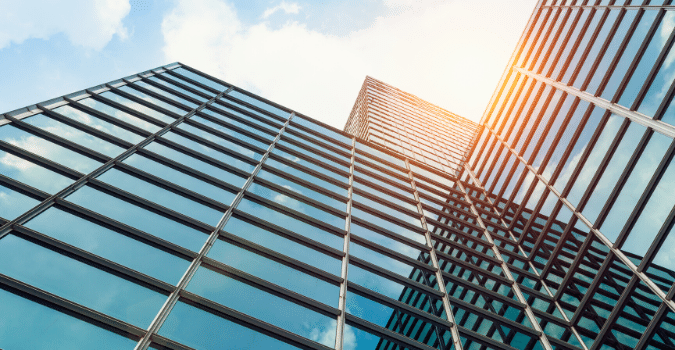 Advisory & Consulting
LWHA® provides high-touch customized advisory and consulting services to a broad array of clients. Their experience through changing economic cycles has provided them with the ability to effectively navigate today's opportunities and challenges to provide unparalleled advice. LWHA® offers a unique combination of experience in hotel operations, hotel transactional work and hotel ownership, which in turn provides clients with a thorough and hands-on understanding of the hotel business alongside the business of hotels.
Appraisal & Valuation
LWHA® offers dynamic well researched and highly credible hotel real estate appraisal/valuation related services. LWHA® appraisals on all types of lodging assets are prepared by highly skilled valuation professionals degreed in hotel management, experienced in hospitality operations and knowledgeable in hotel real estate and finance.
Asset & Property Management
LWHA® Asset & Property Management Services offers a comprehensive range of customized asset management and advisory services to maximize the profitability, value and potential of all types of hospitality organizations. Furthermore, as a third-party independent hotel management company, LWHA® Asset & Property Management Services is committed to delivering excellence in hotel operations, profitability, and guest service through a hands-on approach and practical experience.
Dispute Analysis & Litigation Support
LWHA® Dispute Analysis & Litigation Support services provides a range of services focused on lodging real estate-related complex litigation involving property economic issues, dispute analysis, damages theory and trial support services. Coupled with quantitative and technical skills and wide ranging operational hotel experience, this practice provides the benefit of a multi-disciplinary approach to problem solving characterized by collaboration, specialized expertise and recognized thought leadership.
Hotels are complex real estate assets often intertwined with business concerns that can only be appropriately underwritten and analyzed by dedicated lodging experts.
LWHA® is staffed with career hospitality specialists focused exclusively on the lodging and gaming sectors. All members of the firm are graduates of renowned hotel schools with professional experience in a wide variety of esteemed hotel, restaurant, and food and beverage companies with extensive lodging operations, valuation, advisory, and asset management expertise.
 To know more, please visit: http://lwhospitalityadvisors.com/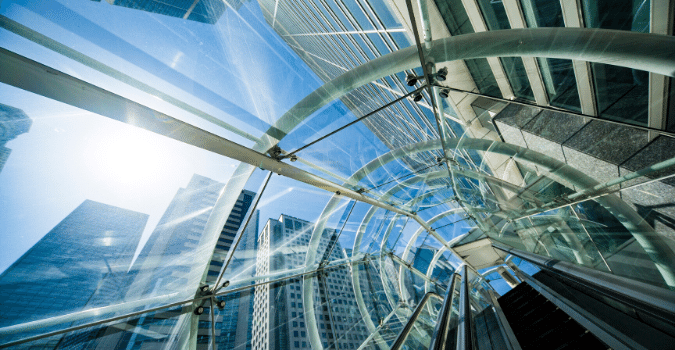 Telephone: +91 124 461 6000
Email: [email protected]
------------------------------------------------------
Delhi NCR
2nd Floor, Paras Downtown Centre, Golf Course Road, Sector 53, Gurugram, Haryana 122002, India
Mumbai
HD - 067, WeWork Enam Sambhav, C - 20, G Block, BKC, Bandra East, Mumbai, Maharashtra 400051, India
Jakarta
CEO Suite, Sahid Sudirman Center, 56th Floor, Jl. Jendral Sudirman No. 86, Jakarta 10220, Indonesia
Singapore
CEO Suite, Singapore Land Tower, 37th Floor, 50 Raffles Place, Singapore 048623
Dubai
2909 Marina Plaza, P.O.Box 112229, Dubai Marina, UAE