of construction costs lie in the total area built and hence can't be reduced after the concept design is finalised
Unlike a cost per bay, the cost per key will vary depending on the ratio of suites to rooms even though the overall hotel cost remains unchanged. – Read full article here
The cost per bay can vary by up to 30% depending on the number of rooms, the size of F&B and public areas, the shape of the land, the local by-laws, and soil conditions.
PROJECT EXECUTION PLANNING & ADVISORY
Hotelivate and Ascentis jointly offer Project Execution Planning & Advisory (PEPA) services that provide strategic guidance and leadership throughout the initial development stages of a hotel project. The partnership brings to fore the experience of professionals who hold expertise in all spheres of project and development services, including area & space configuration, design planning, capital budgeting and pre-construction planning. Our PEPA specialists meticulously manage the design and construction planning of hotel projects, to ensure a timely and cost-efficient completion. Along with detailed planning and proactive management of risks and opportunities, we build effective relationships with all project stakeholders to leverage their expertise and produce innovative solutions that build value for the project as well as our client's business.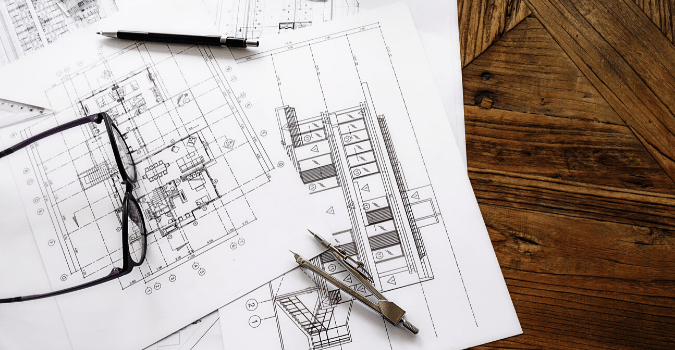 Invisible
Design Brief
We develop a detailed design brief that Is essential to guiding the architect and design team
We ensure that the design meets budget from the beginning of the project, thus avoiding re-work six months later
We ensure that the design is planned keeping in mind your business objectives and functional objectives
Consultant Contracting
You can leverage our knowledge of domestic and international consultants
We help maximise value from consultants and their deliverables and fee
We evaluate on like-for-like basis with detailed scope and deliverables, and robust contracts to protect Owner's interest
Alignment Of Project Objective
We make certain design meets operator's brand standards to prevent re-designs later
We ensure design meets local by-laws
We ensuredesign maximises revenue generating opportunities for the asset and meets the budget
Project Execution Plan
We deliver an efficient design
We work toward signing-off on a detailed and optimised budget in line with the business plan
We help create a robust project management team to execute the project with a clear brief and solid contracts in place
We finalise the Project Execution Plan with a detailed work breakdown structure, procurement strategy and budget.
Decisions made during the pre-construction and planning phases of a hotel project have the potential to reduce cost overruns by 70%.
Hotelivate's founding team has worked closely with hotel owners for over twenty years and understands the pain points a project goes through during its lifecycle.
Ascentis has delivered some of the most challenging and complex building projects in the South Asia region over the past ten years.
Championing world-class professional project management standards, Ascentis has earned a reputation for high quality and uncompromising integrity.
Hotelivate and Ascentis offer a complementing alliance that assists owners and developers in achieving their construction ambitions in line with global time & cost benchmarks.
Telephone: +91 124 461 6000
Email: [email protected]
------------------------------------------------------
Delhi NCR
2nd Floor, Paras Downtown Centre, Golf Course Road, Sector 53, Gurugram, Haryana 122002, India
Mumbai
HD - 067, WeWork Enam Sambhav, C - 20, G Block, BKC, Bandra East, Mumbai, Maharashtra 400051, India
Jakarta
CEO Suite, Sahid Sudirman Center, 56th Floor, Jl. Jendral Sudirman No. 86, Jakarta 10220, Indonesia
Singapore
CEO Suite, Singapore Land Tower, 37th Floor, 50 Raffles Place, Singapore 048623
Dubai
2909 Marina Plaza, P.O.Box 112229, Dubai Marina, UAE