We provide IoT-based automation & monitoring solutions, delivering energy efficiency and data-driven asset management.
ENERGY ASSET MANAGEMENT
Hotelivate and Zenatix jointly offer ZenConnect, an end-to-end IoT platform to create 'connected infrastructures' for organizations with digital transformation goals thereby enabling smarter, more empowered decisions through intelligent data insights.
With a range of clients including quick-service restaurants, retail stores, corporate office buildings, and luxury hotel chains, ZenConnect provides tailored enterprise IoT solutions to serve specific organizational requirements, analyzing over 10 million data points every single hour using its advanced machine learning-based model. ZenConnect helps a company tell its own data-driven story in terms of the operational performance of its physical infrastructural assets. This kind of operational intelligence is priceless for any company and helps drive key business decisions, which in turn boost efficiency and productivity to gain a greater competitive edge in the market.
ZenConnect is deployed in over 200 cities across India and is constantly innovating to create more robust and reliable solutions from both a hardware and software perspective.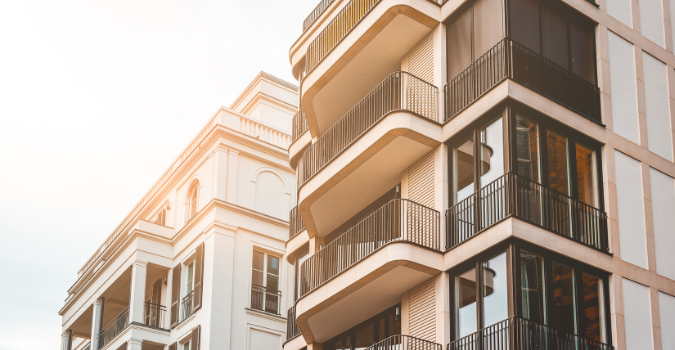 We provide an IoT Platform for centralizing and managing energy assets and costs on a real-time basis that delivers 10-20% additional energy cost-efficiency.
Energy management through centralised monitoring & intelligent controls
AI/ML-based Fault Detection & Diagnosis (Predictive maintenance)
Temperature & humidity compliance (for ambient conditions and perishable items storage)
Centralized dashboard for asset management
Digital ticketing workflows with real-time notifications
By linking a property's physical assets to our end-to-end, state of the art and in-house developed IoT platform via a combination of hardware and software components, ZenConnect is able to collect real-time data and generate insights about the assets' daily functioning. This priceless information is then used to create an integrated infrastructure management solution for the client as per their requirements – among other things, this includes reliable remote monitoring, automated and intelligent control of physical assets, as well as their predictive and preventive maintenance. What sets us apart:
Full-stack

hardware & 

software

-based solution with

OEM agnostic

approach 

In-house

R&D; 

Battery powered sensors and 

Industrial grade gateway

AI-based cloud platform driving actionable outcomes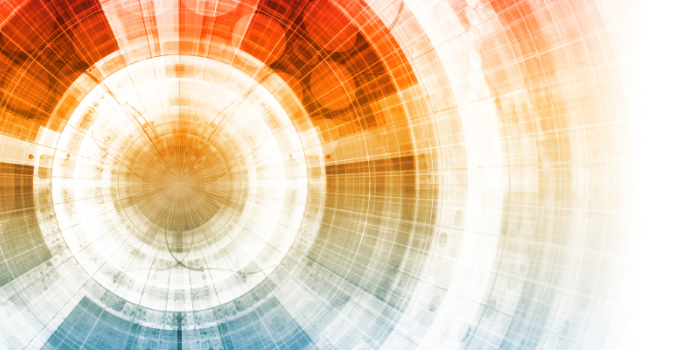 Telephone: +91 124 461 6000
Email: [email protected]
------------------------------------------------------
Delhi NCR
2nd Floor, Paras Downtown Centre, Golf Course Road, Sector 53, Gurugram, Haryana 122002, India
Mumbai
HD - 067, WeWork Enam Sambhav, C - 20, G Block, BKC, Bandra East, Mumbai, Maharashtra 400051, India
Jakarta
CEO Suite, Sahid Sudirman Center, 56th Floor, Jl. Jendral Sudirman No. 86, Jakarta 10220, Indonesia
Singapore
CEO Suite, Singapore Land Tower, 37th Floor, 50 Raffles Place, Singapore 048623
Dubai
2909 Marina Plaza, P.O.Box 112229, Dubai Marina, UAE