ABOUT HOTEL SOLUTIONS PARTNERSHIP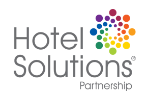 HOTEL SOLUTIONS PARTNERSHIP
Hotel Solutions Partnership offers specialist hotel and resort consultancy services to hotel and resort owners, operators, brands, developers, lenders and investors. We provide support in every phase of a resort or hotel's life and offer an end-to-end seamless service.
Hotel Solutions Partnership was founded in 2003 as a network of strategic thinkers and domain experts in the global hotel industry. Today we have over 40 consultants and hands-on professionals around the world. Our team has many years of experience advising and leading hotel investors, developers and operators around the world. We have expertise in all the disciplines involved in running a successful hotel or an entire hospitality business in today's globally competitive and evolving environment.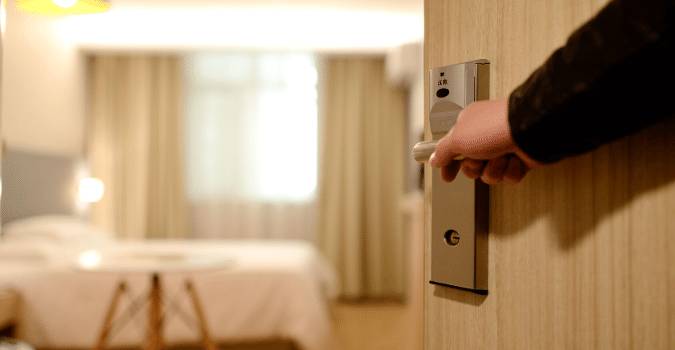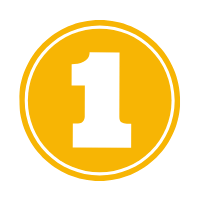 International Hotel and Resort Consultancy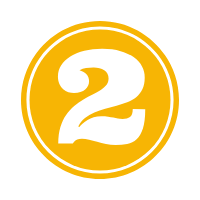 Short-term Management Solutions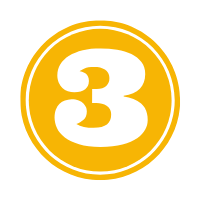 Acquisition and Investment Services
What distinguishes us from other consultancies is that each Hotel Solutions Partnership member has had at least 10 years of experience at the property or corporate level in hotel management, distribution and development companies and most served as Senior Vice Presidents or Managing Directors in their executive careers before becoming consultants.
Our consultants, as individuals or as members of a team, have experience in well over a hundred countries worldwide for businesses in all sectors of the hotel industry, with varying degrees of complexity. Based on five continents, our consultants offer services to businesses of all sizes, from developing small boutique hotels to helping organisations with a large portfolio of hotels improve performance and keep ahead of the game. Our knowledge and expertise in making hotels and resorts successful cannot be matched elsewhere.
To know more, please visit https://hotelsolutionspartnership.com/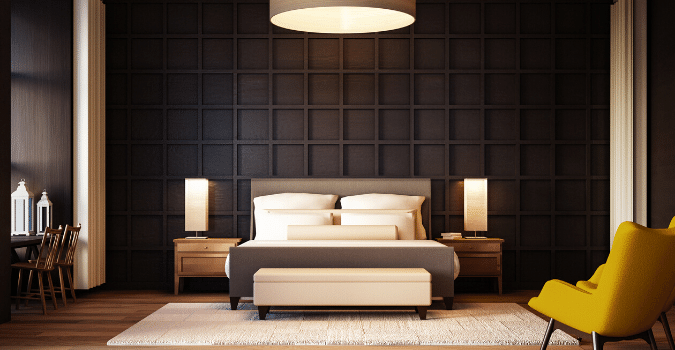 Telephone: +91 124 461 6000
Email: [email protected]
------------------------------------------------------
Delhi NCR
2nd Floor, Paras Downtown Centre, Golf Course Road, Sector 53, Gurugram, Haryana 122002, India
Mumbai
HD - 067, WeWork Enam Sambhav, C - 20, G Block, BKC, Bandra East, Mumbai, Maharashtra 400051, India
Jakarta
CEO Suite, Sahid Sudirman Center, 56th Floor, Jl. Jendral Sudirman No. 86, Jakarta 10220, Indonesia
Singapore
CEO Suite, Singapore Land Tower, 37th Floor, 50 Raffles Place, Singapore 048623
Dubai
2909 Marina Plaza, P.O.Box 112229, Dubai Marina, UAE