Seven out of ten people say that training and development opportunities influence in their decision to stay with a company.
PROFESSIONAL SKILLS DEVELOPMENT
Hotelivate Professional Skills Development is a training and development consultancy committed to the growth of professionals and companies alike through uniquely curated learning and development solutions.
The approach adopted runs through several phases, and is a combination of both, strategic and tactical elements. We ensure that learning interventions benefit the participant as well as the organisation, with a company sustainable perspective. While most of the interventions are instructor-led, we also adopt various tools to make certain that the learning and development process is a continuous one, the efficacy of which can be demonstrated as much as possible in tangible terms. Our association with professionals and organisations alike is broadly divided into three categories outlines below.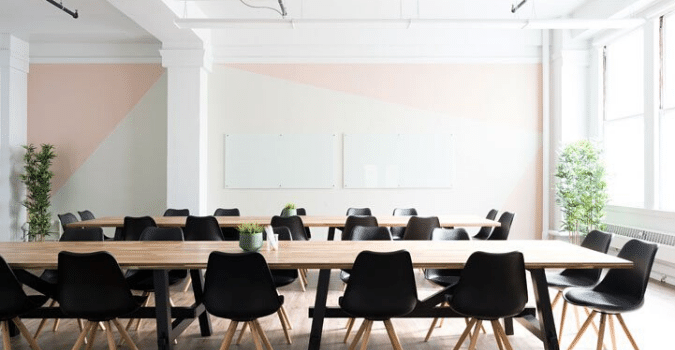 Invisible
Open Workshops
Hotelivate PSD addresses the common yet imperative learning needs of a divergent group of participants. Our internal team of trainers and facilitators along with domain experts through strategic tie ups help execute a range of training topics, both relevant and applicable to the participants. The careful mix of theoretical and practical inputs delivered by the facilitators makes the sessions extremely sought after.
Building a brand through Digital Marketing
Getting the hotel restaurant manager to think like an entrepreneur
Achieving business value through talen alignment
Accelerating sales performance
Sales effectiveness through Digital Marketing
Making training matter: Driving organisational effectiveness through Training & Development
Customised Modules
Hotelivate PSD partners with your organisation on specific identified areas and leadsyour employees toward the agreed goals. The scope of work ranges from conceptualising, designing to delivery, and then creating metrics and measures leading to sustainability.
Learning & Development Retainer
Hotelivate PSD supports the complete learning and development function of your organisation through various training assignments. Through our experienced facilitators, we cater to the learning needs of all stakeholders, with engagements that typically stretch over a period of time helping transform the culture of the organisation
Hotelivate Professional Skills Development's experienced trainers with operational experience and exposure in reowned brands bring programmes which are designed for professionals across all levels.
The facilitation methodology is instructor led with a focus on experiential learning, through a combination of real life case studies, role plays and videos.
Training effectiveness and learning implementation strategies are also developed and monitored with partnering organizations to ensure alignment to their business outcomes.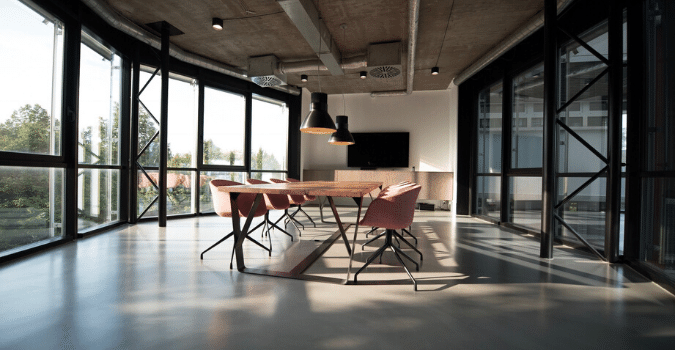 Telephone: +91 124 461 6000
Email: [email protected]
------------------------------------------------------
Delhi NCR
2nd Floor, Paras Downtown Centre, Golf Course Road, Sector 53, Gurugram, Haryana 122002, India
Mumbai
HD - 067, WeWork Enam Sambhav, C - 20, G Block, BKC, Bandra East, Mumbai, Maharashtra 400051, India
Jakarta
CEO Suite, Sahid Sudirman Center, 56th Floor, Jl. Jendral Sudirman No. 86, Jakarta 10220, Indonesia
Singapore
CEO Suite, Singapore Land Tower, 37th Floor, 50 Raffles Place, Singapore 048623
Dubai
2909 Marina Plaza, P.O.Box 112229, Dubai Marina, UAE